Welcome to Dr. Water
Looking for fresh clean water? You've come to the right place!
Since 1981
Dr. Water has been serving the Hawaiian Islands delicious water since 1981.
Available When You Need Us!
Purified water is available from our water vending machines located all over the Island.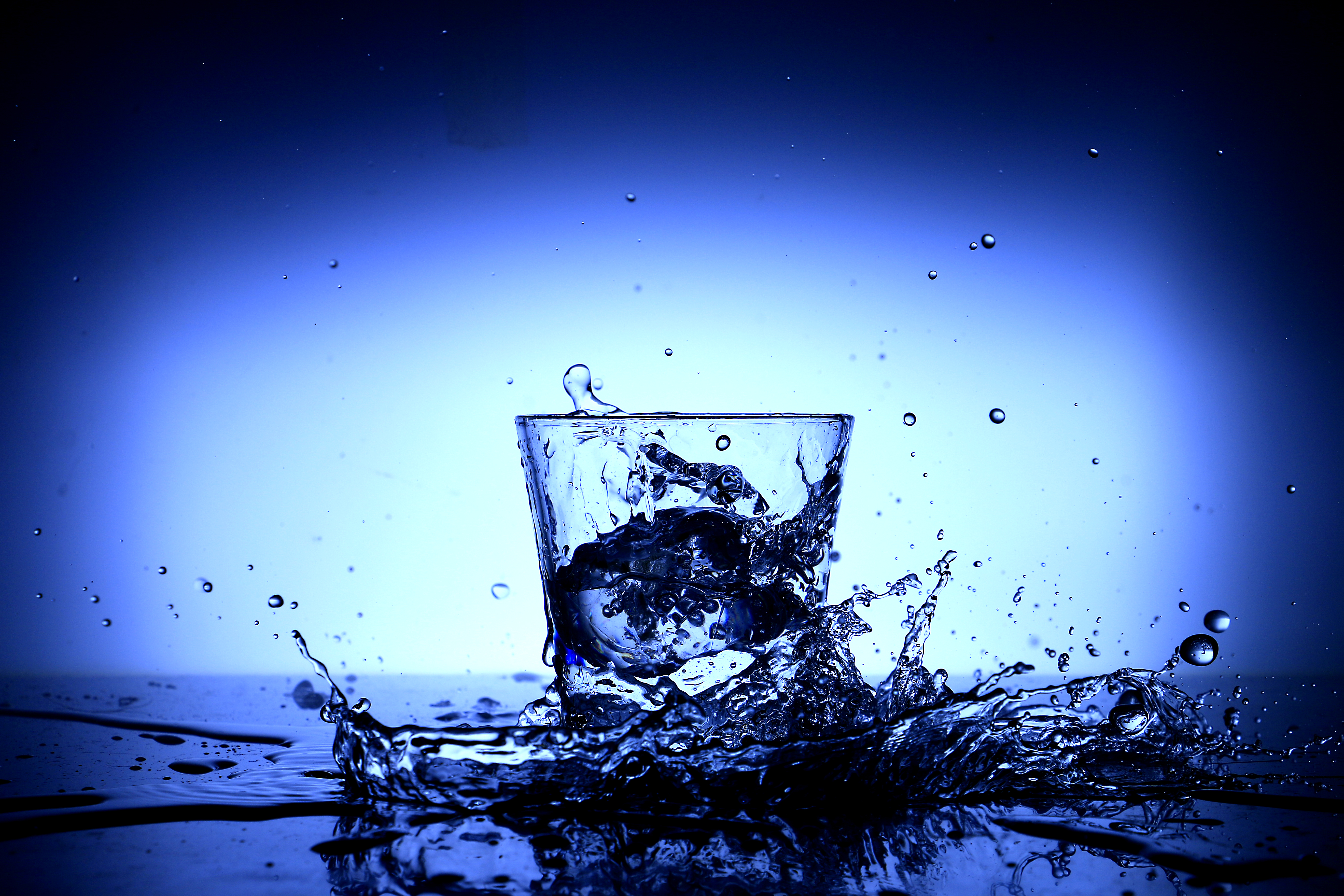 We Use State of the Art Equipment
We start with filtration to remove particles as small as one micron (one millionth of a meter) using spun polypropylene filters in Amatek housings. Carbon filters adsorb chemicals such as chlorine, pesticides and herbicides.
The water is then pressurized to 200 psi and sent through a reverse osmosis membrane to remove salts and dissolved solids particles. as small as individual atoms The purified water is stored in a special inert tank and recirculated through an ultraviolet sanitizer to kill any
microorganisms.
When vended to your bottle, the water is again passed through a carbon filter and ultraviolet light to be sparkling and pure. Service is very important for quality water and Dr. Water representative cleans and refreshes each machine early and often.